Circle of Hope's Emergency Response
Circle of Hope is there in an emergency.
Circle of Hope responds quickly to last-minute requests for specific clothing and necessities from our partner shelters. Our partners make these urgent requests on behalf of individuals and families who find themselves suddenly homeless, such as those impacted by house fires or those fleeing domestic violence. Circle of Hope strives to get the needed items to the families within 48 hours of receiving a request - and often even sooner.
Our amazing volunteers
and donors make
this possible.
Through our Go-To Crew, we are able to gather the needed items and/or the funds to purchase the items within a day. With the help of our wonderful volunteers, the items we collect can be sorted, packaged, and delivered to the shelter and families in need within the next day.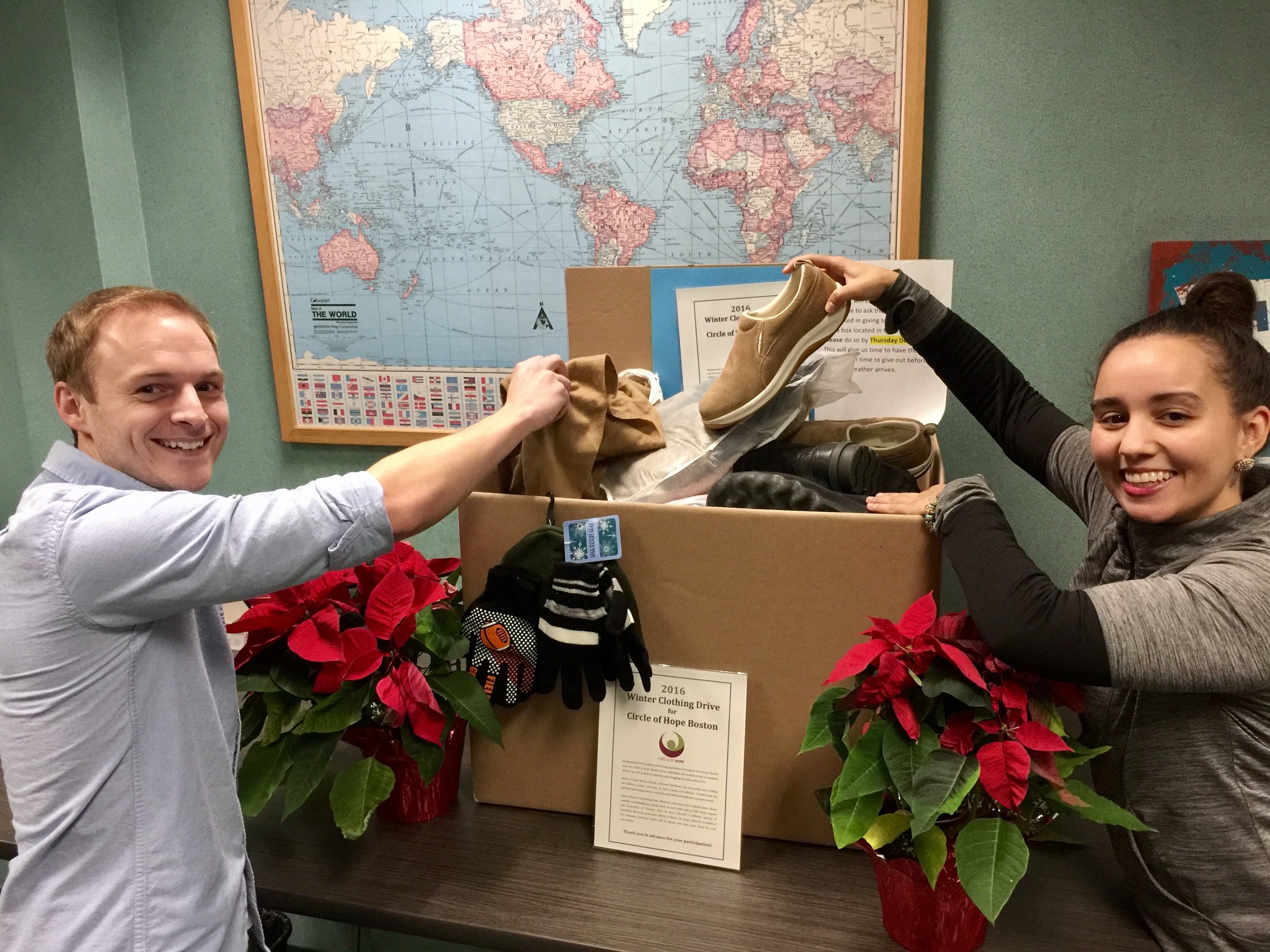 Stay up to date on Circle of Hope's emergency requests.
To stay up to date on Circle of Hope's emergency response, sign up for our monthly newsletter and/or follow us on social media. There, you can find special clothing requests and read success stories of the ways we have helped in emergencies. To sign up to receive our monthly e-newsletter, simply fill out the form on our Contact page.
If you are interested in becoming part of our emergency response network, read about our Go-To Crew here.